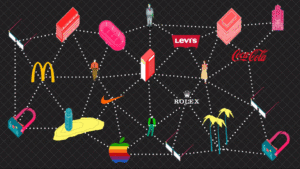 A distributed public ledger system such as the one used in Bitcoin.
CRYPTO
Bitcoin started the crypto craze, but now there are over 1700 altcoins out there, and many won't last either. What are your favorites cryptos?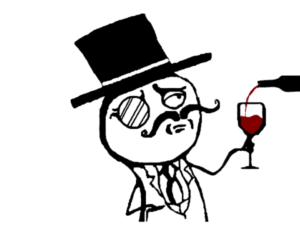 Initial Coin Offerings are a new crowdfunding mechanism that is similar to IPOs, Initial Public Offerings within the regular financial system.
Spreading the crypto love
With the eventual collapse of the dollar, I hope to help inform people of crypto and blockchain technologies and how they will help change society for the better.